welcome to okami tattoo !
an intrinsic love for the craft
"The strength of the pack is the wolf, and the strength of the wolf is the pack."
This simple idea is a large part of the philosophy here at Okami Tattoo. Not just within the shop, but as members of the greater tattoo community as well. Stronger artists and clients create stronger communities; and stronger communities create stronger artists and clients.
Whether its your first tattoo or our 500th, we are happy to put the time, energy, and effort into creating a quality piece for you.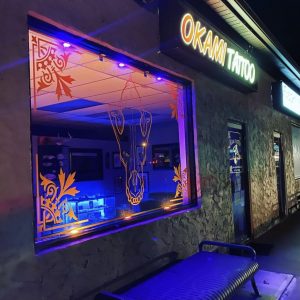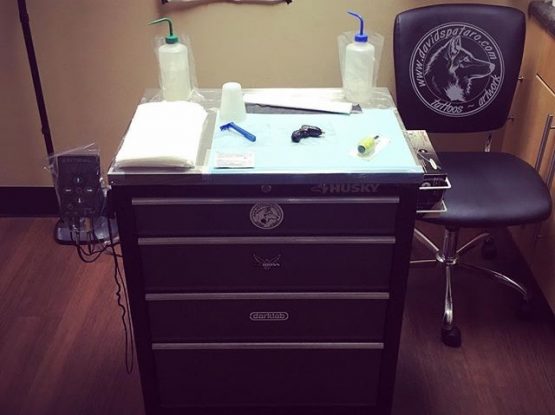 Quality tattooing
in a clean, COMFORTABLE setting
Over the years, I've learned that a good tattoo is still a good tattoo next year…and the year after….and the year after….
With tattooing more popular than ever, its easier than its ever been to get a good tattoo. Although there are many styles, forms, and mediums to make art with; in tattooing we work with pigment and people. Because of this care needs to be taking in how to properly design a tattoo to age within the skin while continuing to stay clear and readable.
Come by and meet the staff
call or email to book your consult today!
Here at Okami, we want to put quality first. Please take a look, and call or email when you're ready to take the next step.
Walk-ins may be available on a day to day basis. Deposits will be collected for all appointments. Please keep in mind that many of our artist may require you to schedule a consultation so they can discuss your idea with you before they book the appointment. Contact Us!